DOC Converters DPF Converters SCR Converters



With nearly 40 years of heat-resistant steel welding technology, our catalytic converters are very reliable and their proven market performance speaks for itself. To customize the catalytic converters to the required structure, various production processes and technologies are necessary including clamshell welding, spinning and shrinking. Our use of computational fluid dynamics analysis (CFD) ensures our catalytic converters are optimally designed for the structure.

DPF/SCR systems for heavy duty and medium trucks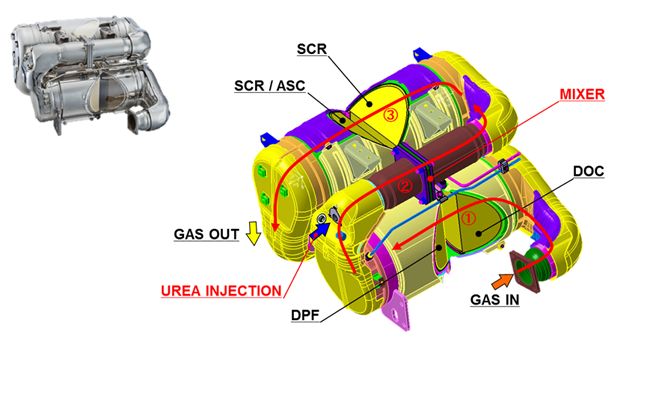 Particulate matter is captured by the diesel particulate filter (DPF) and it undergoes oxidation by reacting with the catalyst and the combustion is cleaned. Moreover, urea is injected into the SCR system to cause the NOx to have a reduction reaction with the SCR catalyst and purge it from the gas exhaust. Tokyo Roki's production of DPF/SCR systems ranges from the coating of various catalysts to the canning.

DPF converter for pickup truck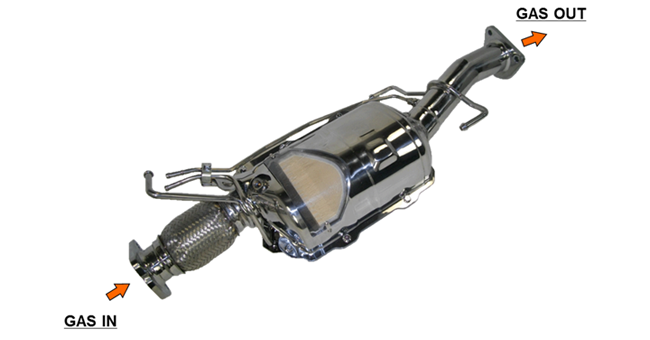 Particulate matter is captured in the DPF and combustion is cleaned. This model is a DPF catalytic converter for a pickup truck.